2019 Rizoma challenge WINNERS
The 2019 #RizomaChallenge has come to close! Congratulations to our winners, and a massive thank you to all the talented designers who entered and shared their creativity to this project. An extra special thanks to our judges who lent their time, wisdom and creative insights so that US motorcycle designers could get a bit more of the recognition they deserve...gracie!
Erik Askin | Associate Design Director | New Deal Design -
A graduate of the Rhode Island School of Design, ERIK was forever changed during an internship when he first sat on a Ducati Monster. For him, Miguel Galluzzi's iconic design served as both a benchmark for excellence as well as inspiration to think differently. Erik would like to thank all the rizoma challenge judges, voters, and organizers…and is looking forward to trying Rizoma rearsets, a REV'IT! racesuit, and NEXX helmets at his next trackday.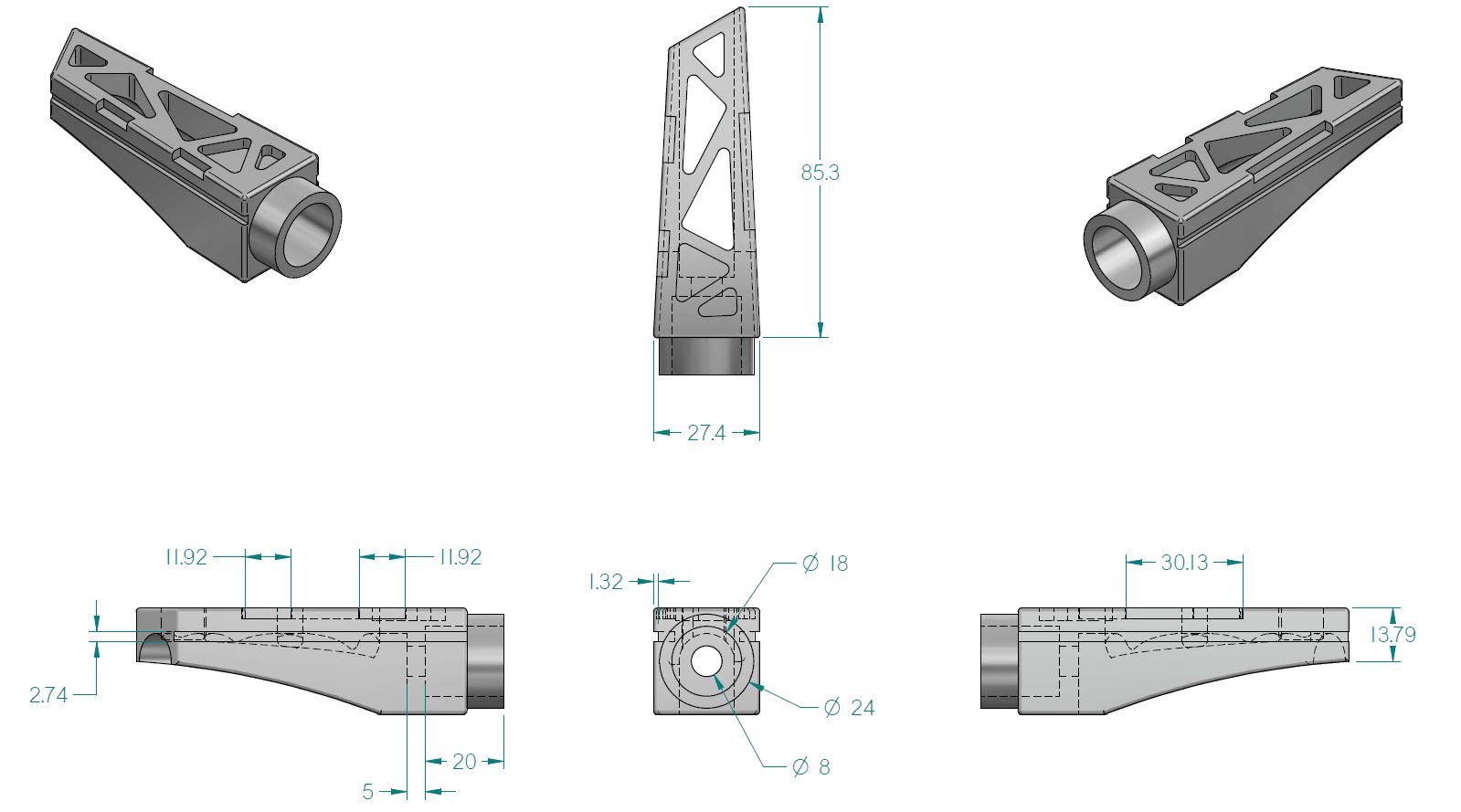 DYLAN HOEY | marketing & design consultant - a motorcycle industry creative by profession, dylan has worked closely with multiple motorcycle oems and aftermarket brands during his career. a graphic, visual, and industrial designer by both trade and recreation, dylan's trellis peg design was fueled simultaneously through an appreciation of both thoughtful yet functional design, and an innate passion for fast motorcycles.
voter prize winner
congrats to Andrea Grifone from the uk!